The inUpowers is a training program that helps you learn how to recognize and label your feelings, take mindful moments to process them, and learn how to make healthy choices. Our curriculum was created in an effort to help educators and their students navigate tough emotions. We used teachers, administrators, as well as therapists to help us design our curriculum.  
Our program uses animated characters we call the inUpowers that represent emotions that we all experience. You will learn about the characters and how they can help resolve difficult emotions. Additionally, you will find our

digital resource guide with further background stories for each inUpower with their own word banks. Also included are 12 weeks of lesson plans, character images, vocabulary cards, and posters that can be printed. As part of our training program we also offer short training modules that go into greater detail explaining the inUpowers and the most effective ways to use them. Each module is followed by questions to help with curriculum retention. Upon completion we provide a certificate for everyone that goes through our program. Join us and become an inUpowers school!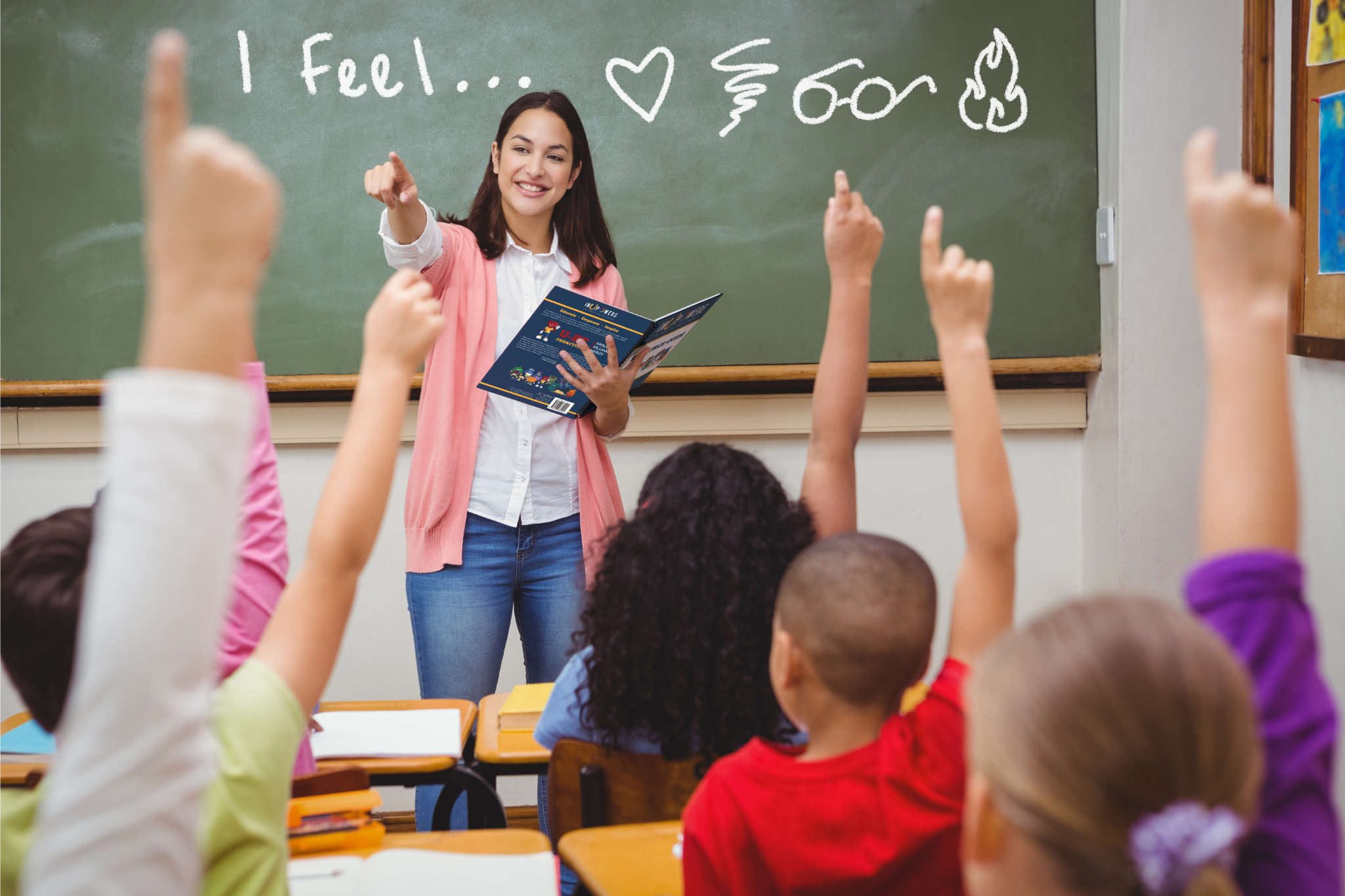 OUR PRODUCT
Unit 1: Introduction to Characters & The inUpowerment Cycle
Focus: Feelings
12 weeks for K-2, 3-4, 5+
1 Lesson Cycle per character
Student Activity Sheets
Vocabulary Cards
Teacher Resource Guide
Online Training Module

The inUpowers Program
Use this program to help people create happier and healthier human connections by better understanding and responding to complicated emotions.



Check your inbox to confirm your subscription